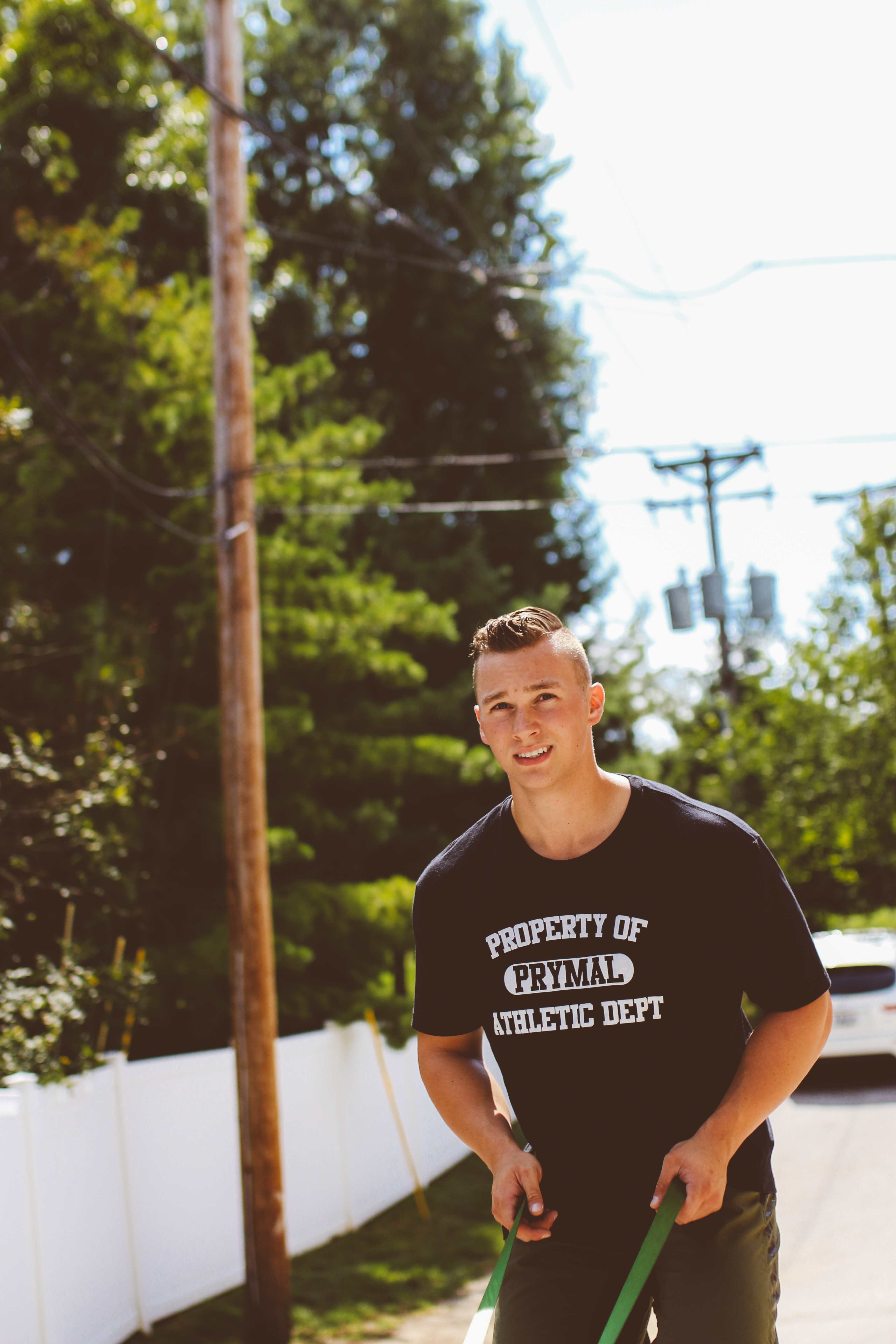 The Best Lifestyle Fitness Program
Tried and tested by 1,000 of clients just like you, PRYMAL Body will give you the blueprint to lifelong health and happiness.
More energy
Better sleep
Less bodyfat
More muscle
More mental clarity
Our complete course will break down everything you need to know that has helped our clients achieve results beyond what they thought possible.
Not only will you look your best but your quality of life will be
improved to a level like never before.
You are guaranteed to live your best life after graduation.
Injured? Burnt Out? Not seeing the results you want? This course has taken 3 months to complete, and is a step-by-step guide to teach how to get the body you want.
Learn the Perfect Deadlift so you don't blow out your back
Fix your posture because of long hours at the desk
Learn easy and basic cooking techniques to make your healthy food delicious
The Mindset for Guaranteed Success
How to Design the Perfect Workout Every Single Time
and much, much more.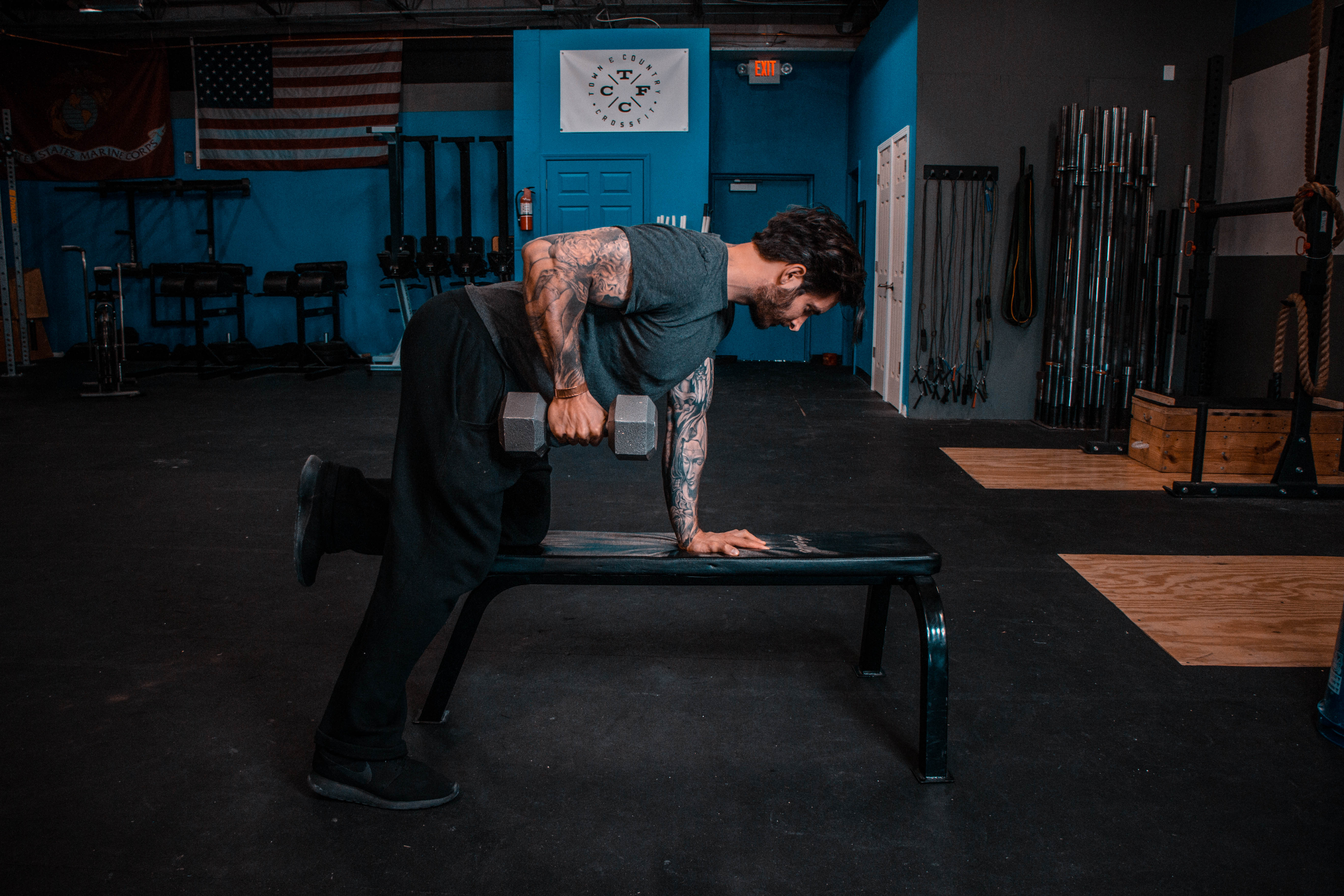 Visual and complete explanations of the PRYMAL movements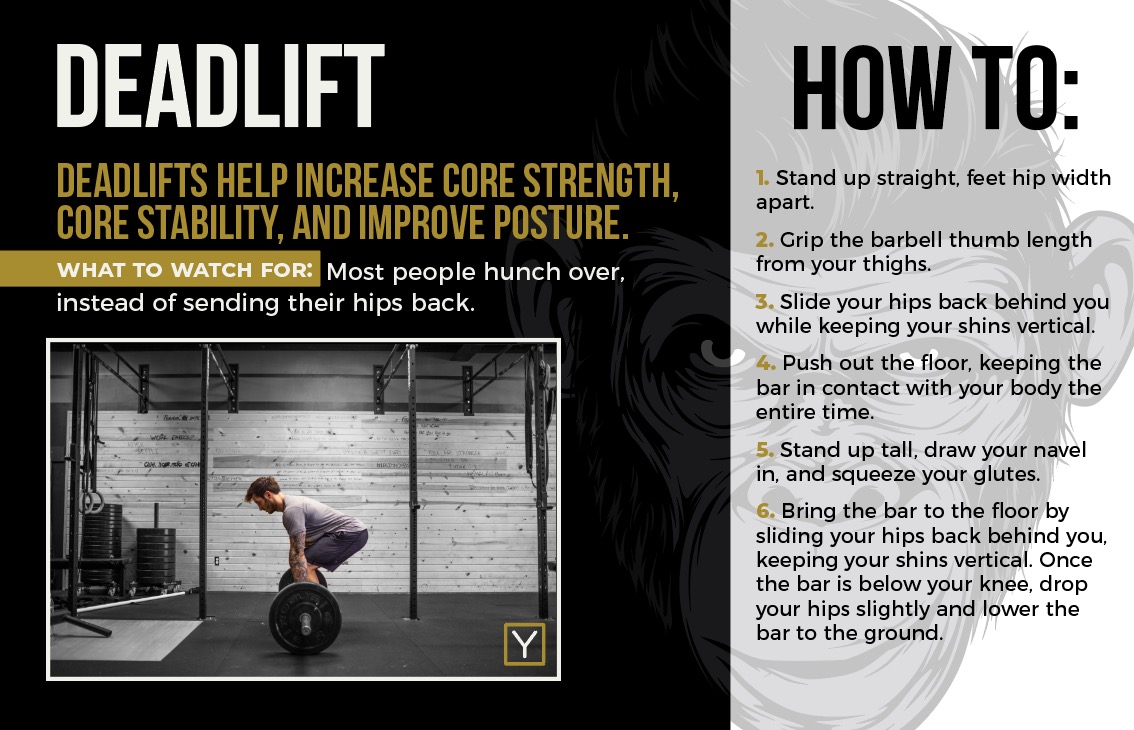 Cheat Sheet Guide you can refer back to. Shows the best way the to perform the movements and common mistakes
Video to walk you through step by step
Ryan Hansen, Founder of PRYMAL
I've lived and breathed fitness since I was 12. My first job was folding towels and cleaning the locker room. After college, I became a personal trainer and later a gym owner. Ever since then, I've been obsessed with finding the answers and truth in a world where everyone seems to be contradicting themselves.
For the past decade I've read every book, bought every course, watched every video to find the the answers and help my clients achieve the results they wanted.
I've done it all. And I've found what works. I created PRYMAL with the goal of helping everyday people just like you, feel good, look good, and have more energy. The ex-college athlete who now works 50 hours a week. The CEO dad with a family. The mid 30s woman who wants to get in the best shape of her life. PRYMAL can help you live a great life and it all starts with your body.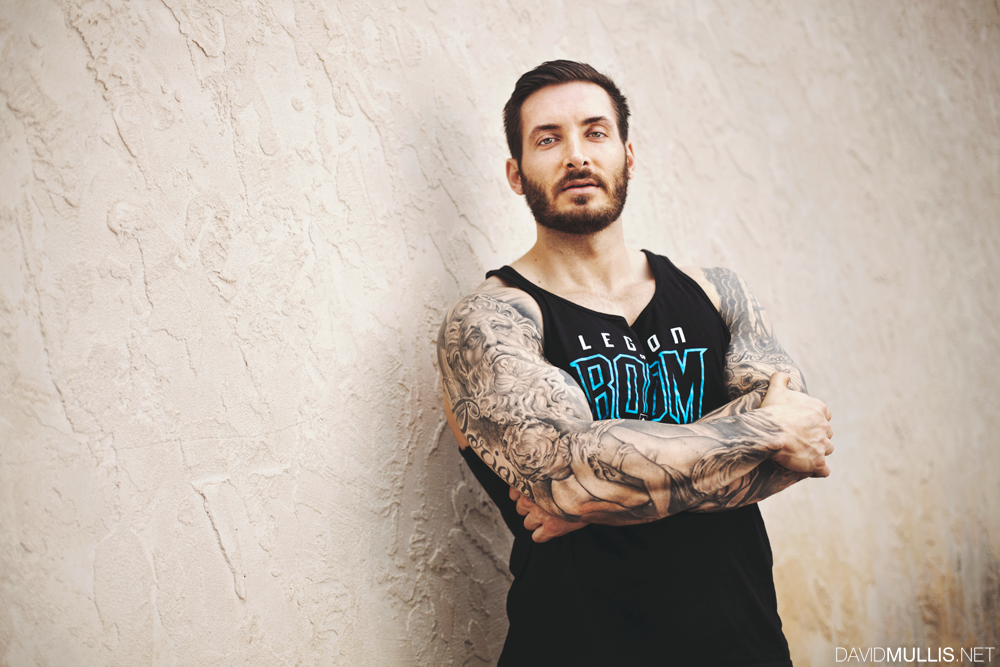 Our Courses
Choose a course that fits your needs. Whether you want to learn how to get in best shape of your life, cook incredible healthy and delicious food, or both, we have an option for you!